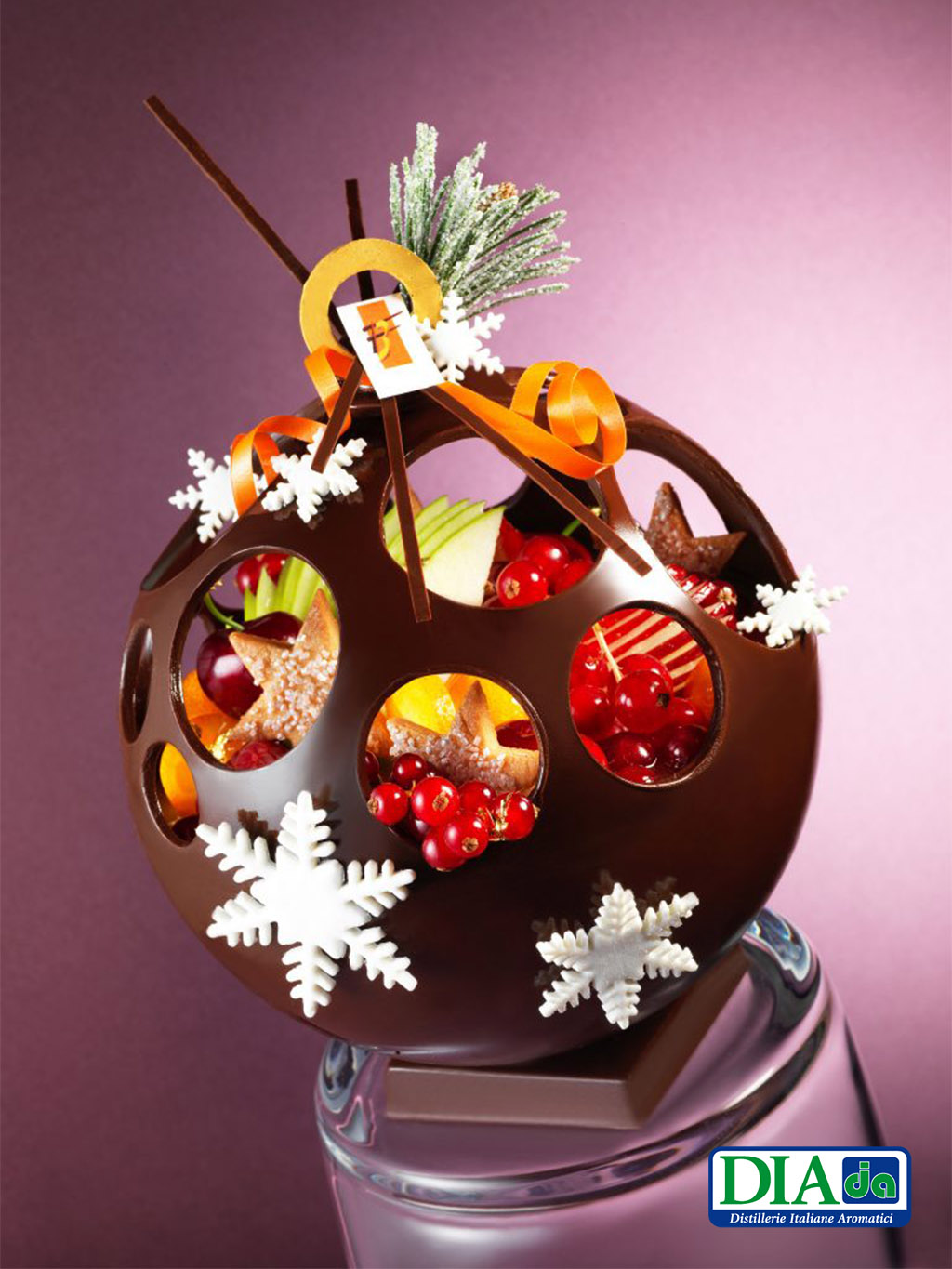 Difficult to resist the temptation of this delicious semifreddo, with its traditional flavours that are all about Christmas.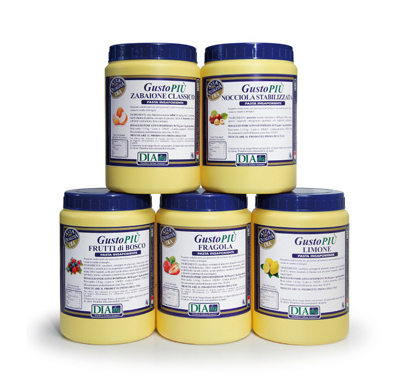 A delicate delicious mousse flavoured with Gustopiù Torroncino (Gustopiù Nougat) covering a light almond biscuit soaked in Mandarin simple syrup.
Topped with an inviting decoration made with Fruttapiù Arancio (Fruttapiù Orange), this composition can be served with fresh fruit and little Christmassy biscuits.
The nougat paste used in this recipe is part of the vast range of Gustopiù semi-processed products, particularly versatile and formulated to lend flavour to patisserie specialities such as Bavarian creams, mousses, confectionery creams and ganache.